Whimsical, dreamy jewellery, handmade on a hilltop in Wales.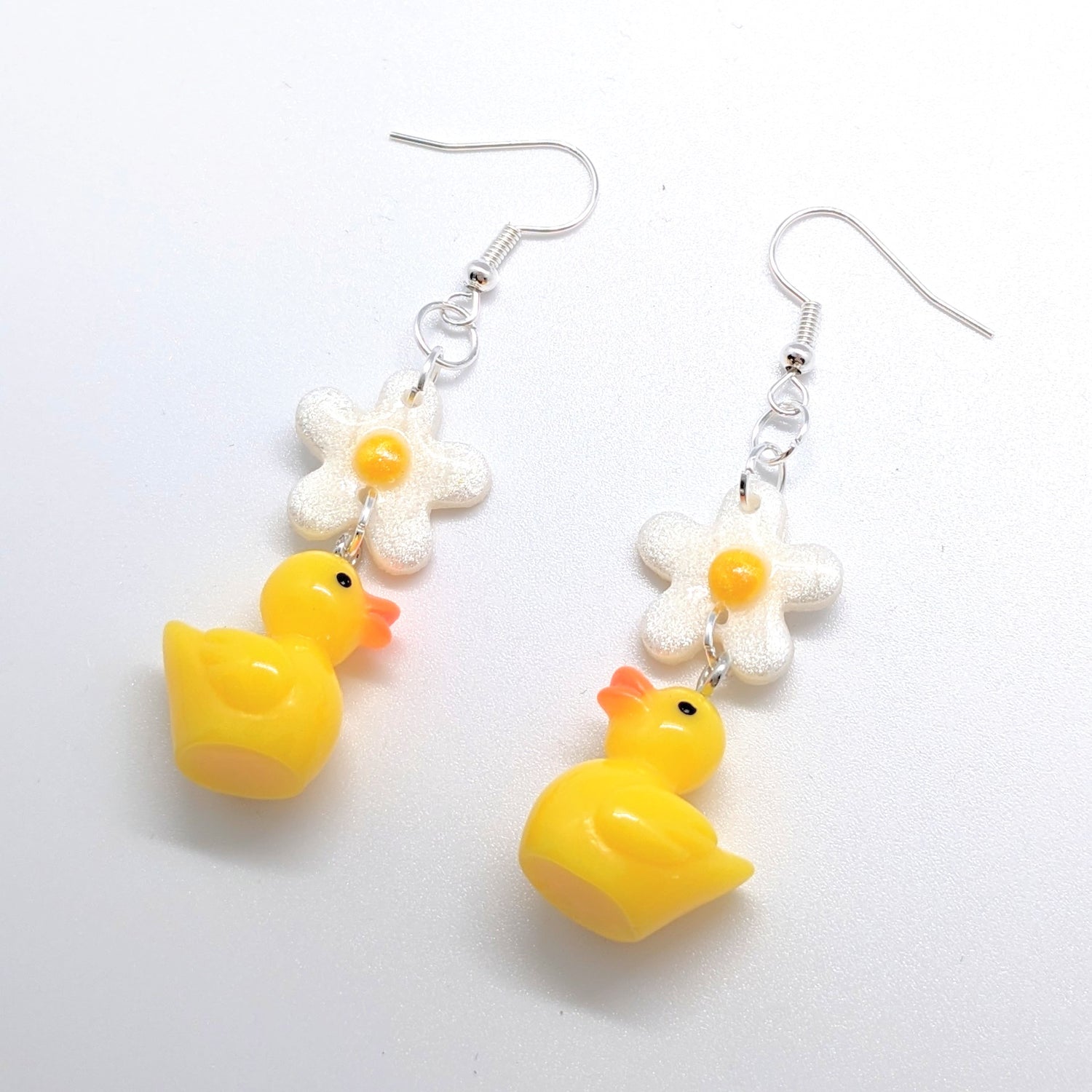 Hello, beautiful!
Welcome to Peachy Pie Designs, a dream born in Spring 2023 because we just can't stop making cute clay things! If you'd like to find out more about us, read on...


Our Story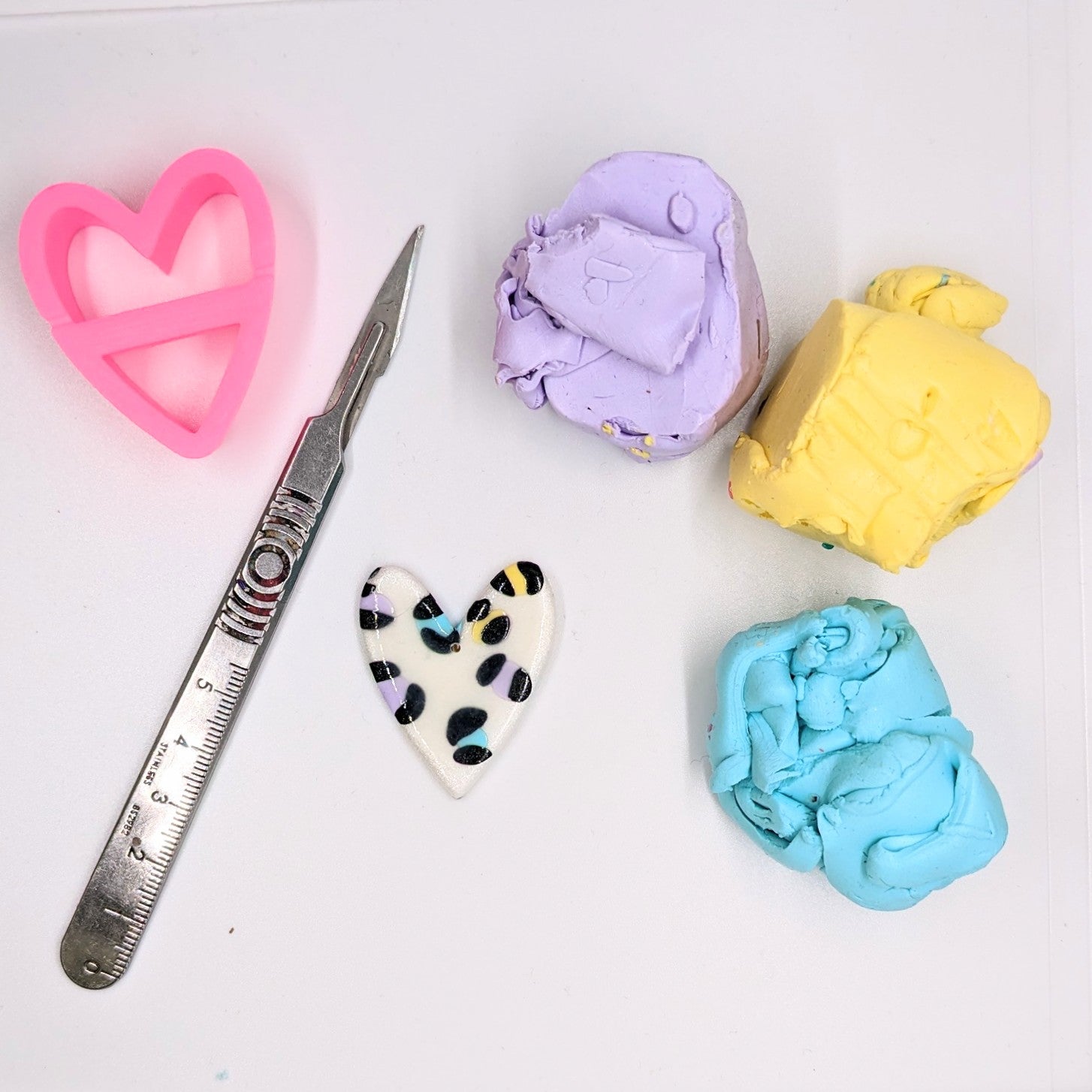 Zero Waste
We make sure we use every scrap of clay so we never have any waste parts as we make each design. The waste clay is then used to create our Zero Waste Collection.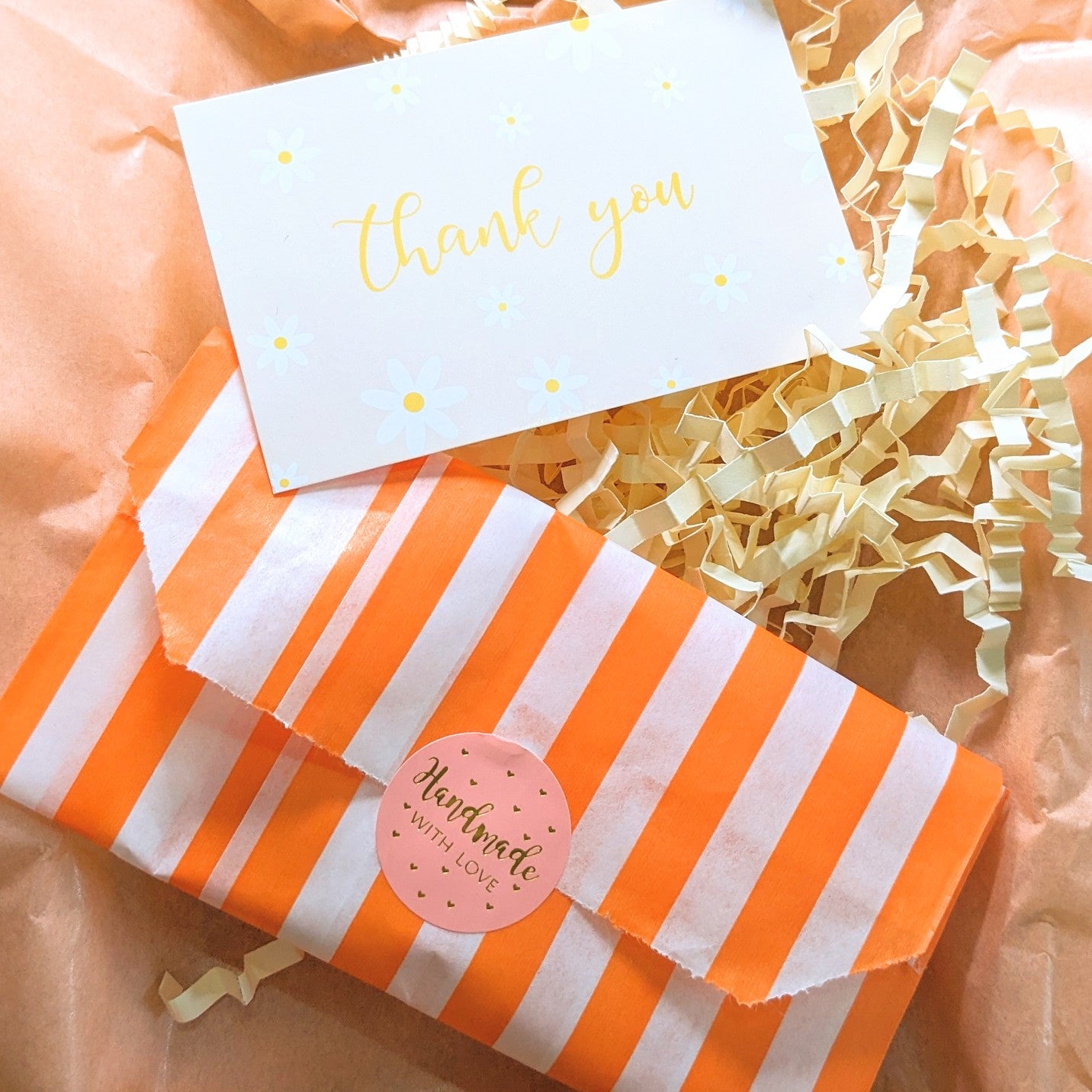 Recyclable Packaging
We want to do our best to help the planet, so we only ever use 100% recyclable packaging.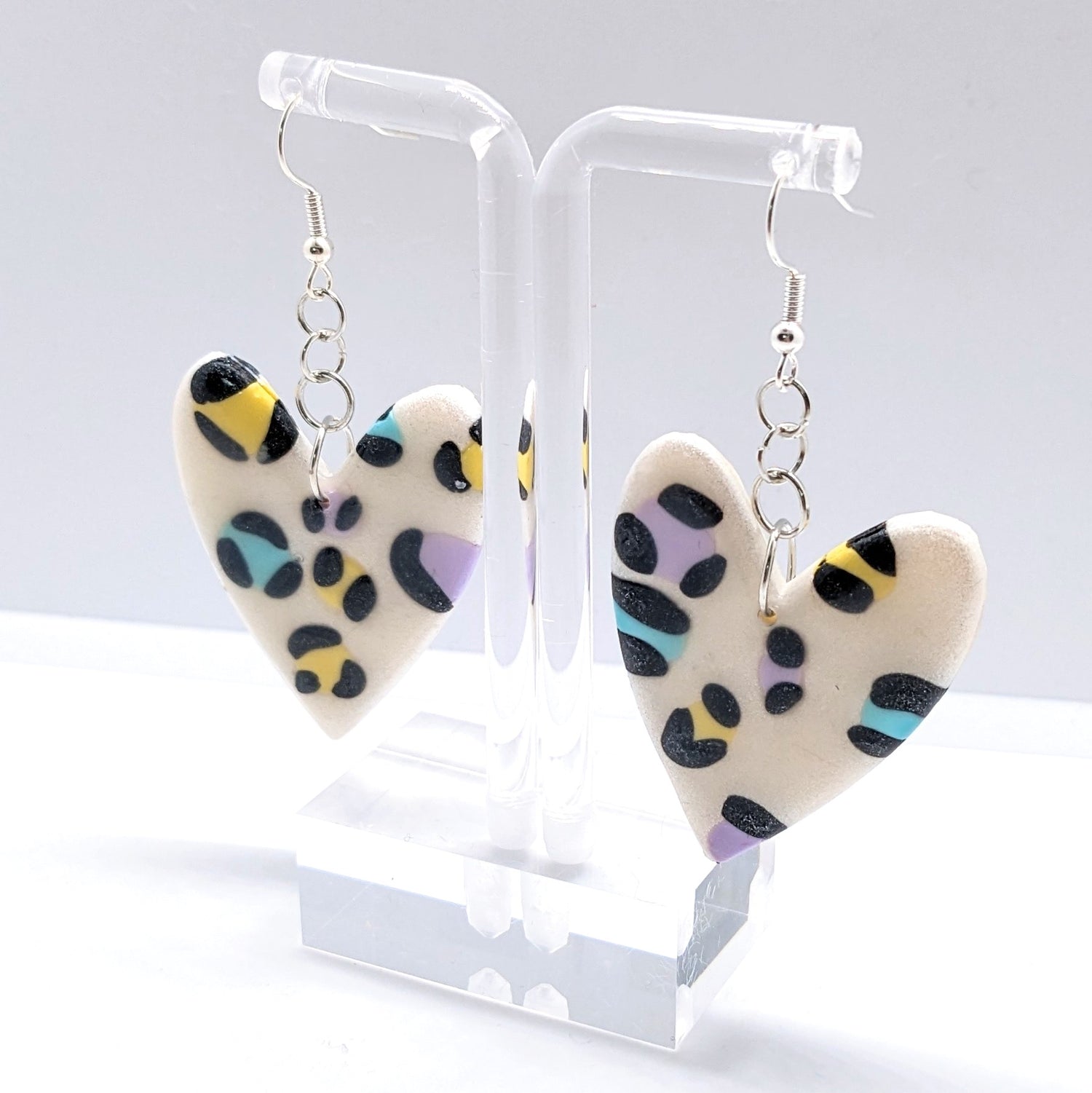 Slow Made
We are an autistic family run business and pride ourselves on slow made and limited quantity collections.